Question of lola (11.11.2015): Could pirates catch gangrene on boats?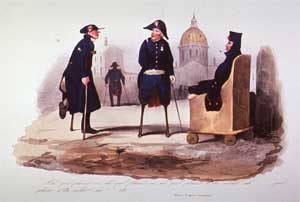 A: Yes, and they had a strong chance of having gangrene because naval battles and their collisions inflicted injuries and drugs were scarce.
Some pirates even went so far as to demand ransom for their prisoners against drugs, as did
Blackbeard
.